amberdino: Cards and Quarters - Local Natives ...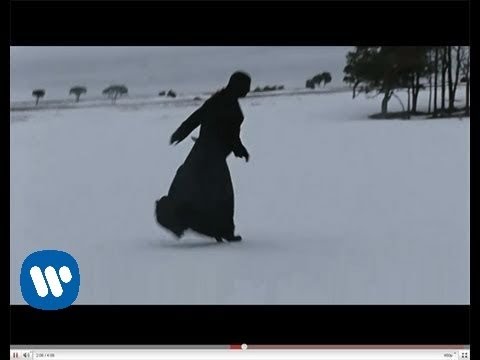 1 tag
2 tags
2 tags
2 tags
3 tags
Not A Kinkade Kind Of Crowd
npr: The most common sentiment about our post on Thomas Kinkade was expressed best by Bunny Victorious: Dear NPR, I think the population that owns Kinkade is the population that does not listen to NPR.  We do have tote-bags a plenty, though. Love, RBBV + all Smiths, Baynes and Wombles in SC, GA, FL, AL, OH, MN, and MD.  We hear you and thanks for taking the time to comment. — Wright...